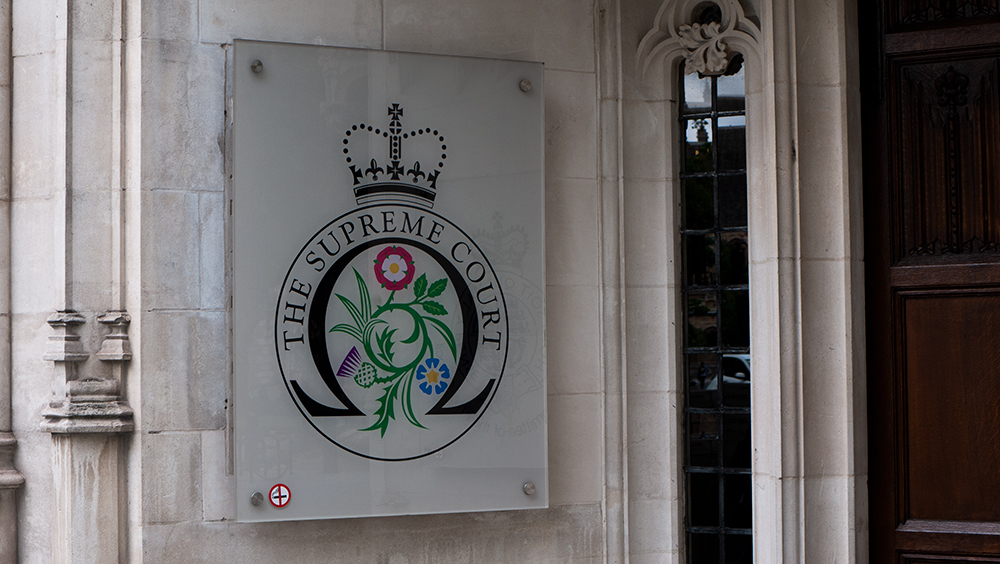 The UK Supreme Court has launched the first year of its 2023-2026 business plan.
The plan details five strategic priorities for the next three years. These priorities are:
Serving the public
Providing a world class service
Focusing on our people
Engaging outwards
Diversity, inclusion and belonging
A statement on the court's website reads: "As the plan outlines, we remain ambitious in achieving our vision to become a world leading court. As we take the next steps, our strategic priorities have shifted to reflect on what we still need to do.
"We have placed an increased emphasis on our court users and our people. And we are starting the two year delivery phase of our Change Programme. The Change Program will enable us to provide a modern and excellent service to users which is both customer-focused and digital. It will include a new case management system, a new website and upskilling our people.
"We will continue to engage outwards. We will build and maintain close relationships with our partners and stakeholders, national courts, run educational programs for schools and universities and welcome more visitors both national and international to the court."